Proudly Serving Southern California
T. Haan & Associates was established in 2004, completing residential valuation assignments throughout California. We narrowed our coverage over time to specialize in Southern California, then specifically the Inland Empire. Our services included general appraisal assignments, litigation support, and eventually establishing quality controls and standards for local direct lenders through the 2008 Financial Crisis. Bank of America enlisted the services of T. Haan & Associates to assist in valuing Countrywide's portfolio of distressed assets from 2009-2013. Completing over 5,000 valuations for Bank of America, T. Haan & Associates solidified their position as experts within the Inland Empire.
With over 10,000 appraisals completed, T. Haan & Associates has a wealth of residential valuation knowledge and experience. We have trained and developed talent throughout Southern California and continue to be champions of the profession. Professional appraisal and valuation services are a necessary and vital function in risk management, litigation, and investment.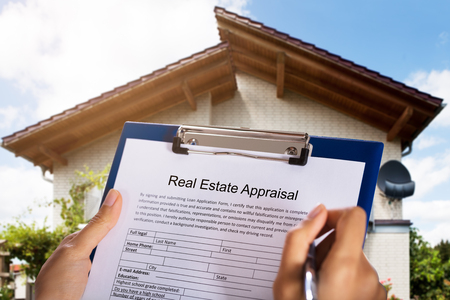 Contact T. Haan & Associates, an Appraisal Group, Inc. for your valuation needs today.